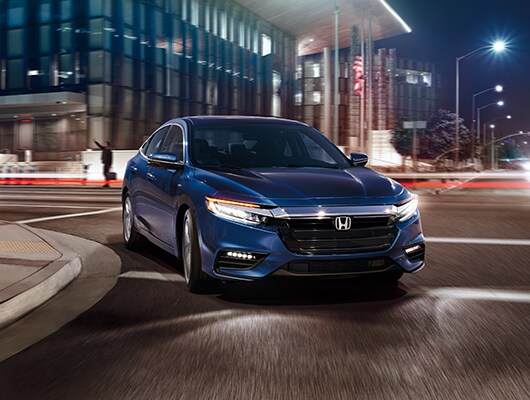 Meet the All-New 2019 Honda Insight at Kokomo Honda
Forward-thinking vehicle designs excel in diverse settings and match the always-evolving needs of drivers that frequently spend a substantial portion of time on the move. The all-new 2019 Honda Insight, a hybrid model available here at Kokomo Honda, is designed with the importance of this innovation in mind.

A smooth ride quality and extended range give this new Honda hybrid model extensive on-road possibilities, all while you enjoy a lavish cabin experience surrounded by useful tech inside.